AC Milan captain Davide Calabria says they won't be satisfied reaching the Champions League semifinals.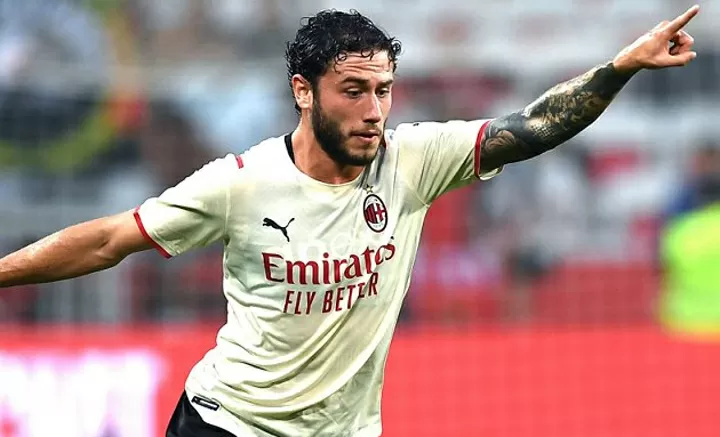 Last night's 1-1 draw at Napoli saw Milan reach the final four 2-1 on aggregate.
Asked about winning the competition, Calabria later said: "I have to think so, that's our target.
"We've arrived here, so we must dream. There are more prepared teams, it's a fact, but it's a football game, and everyone can have good or bad moments, so why not think about lifting it?
"I am proud of this team for how we played these two games. For the spirit of sacrifice and the fact that we helped each other. "when you put in these performances, victory is never a coincidence," he continued.
"Dreams can be challenging, but anyone can reach them if you believe. I've been dreaming of playing in the Champions League semis since I was a kid, but at this stage, we want to play all three games."